The Madera county board of supervisors gave the prison its current in 1989" After months of discussion and disagreement. CCWF opened in october 1990, having cost $141 million to construct. 
In 1996, The city of chowchilla was given permission to perform a "non-contiguous annexation" of CCWF. 
Starting in april 2007, CCWF received some inmates from california rahabilitation center after closure of the women's wing at that prison. the population at CCWF "swelled by 8 percent.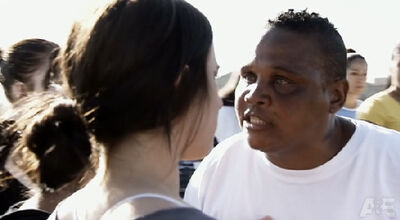 health services at CCWF have been the subject of controversy over the years, as exemplified by the following events: 
in june 1991, an inmate died; some inmates "refused to report there prison jobs" to protest the prison's medical care "which they said was linked to death.