The Maryland house of correction, nicknamed "the cut" or "the house, was a maryland department of corrections state maximum security prison in an unincorporated area in maryland. most of its territory was in anne arundel county, while portions were in howard county. the prison opened in 1879 and became infamous for the high levels of violence that took place inside its walls.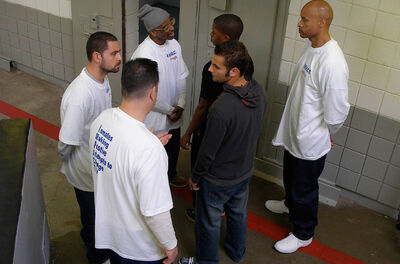 Ad blocker interference detected!
Wikia is a free-to-use site that makes money from advertising. We have a modified experience for viewers using ad blockers

Wikia is not accessible if you've made further modifications. Remove the custom ad blocker rule(s) and the page will load as expected.